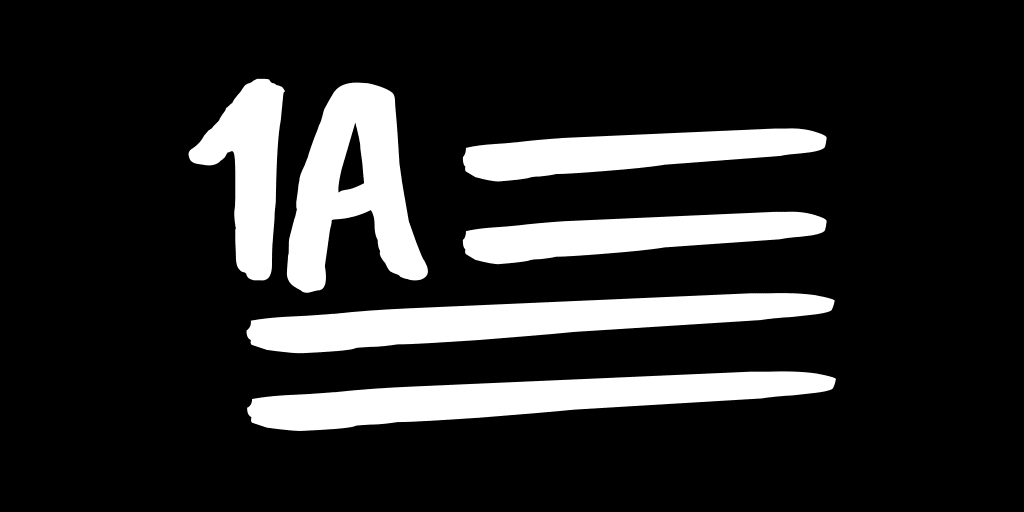 1A
Nationally-syndicated midday show 1A used Radio Voodoo to give their listeners from across the country a chance to participate in the discussion using their custom Radio Voodoo menu. This sample audio was left under their Daily Prompt option, where they drive listeners to the phone with a daily topic.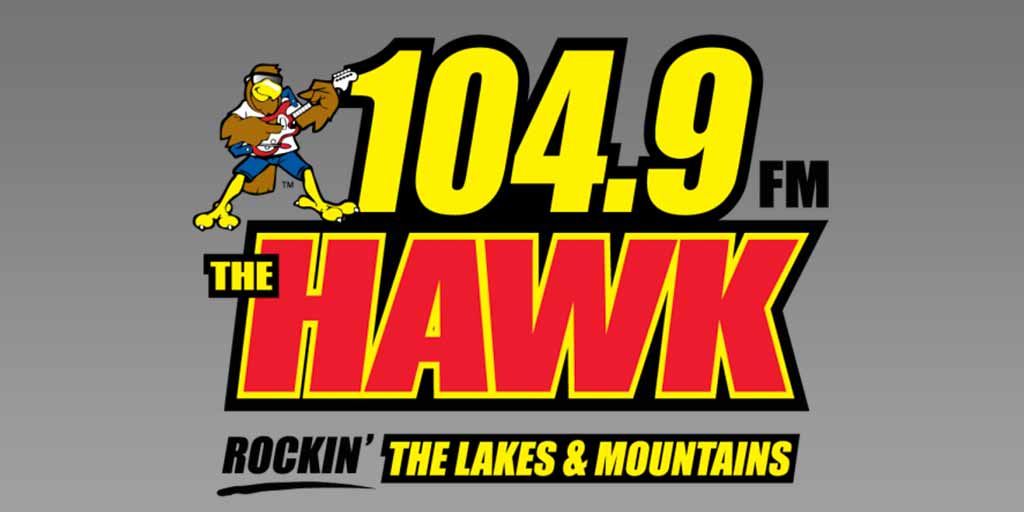 104.9 The Hawk
Concord, NH
This sample from long-time affiliate 104.9 The Hawk features one of the most popular menu options: the request line. Radio Voodoo's software can help you collect your requests and find the perfect one for air.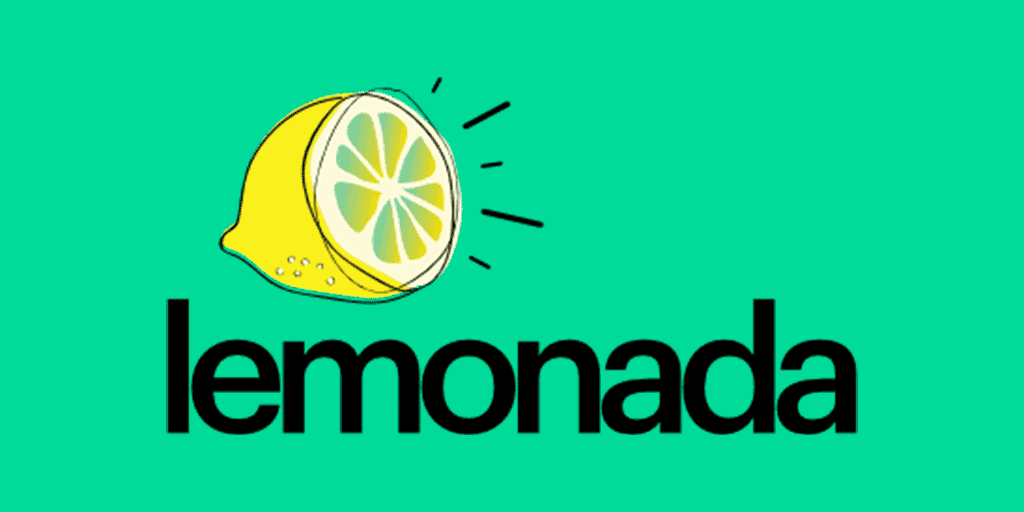 Lemonada Media
This sample from podcast network Lemonada Media features a message left for their popular "Last Day" podcast series. Radio Voodoo provides podcasts with another outlet to get listener participation and feedback from their growing audiences.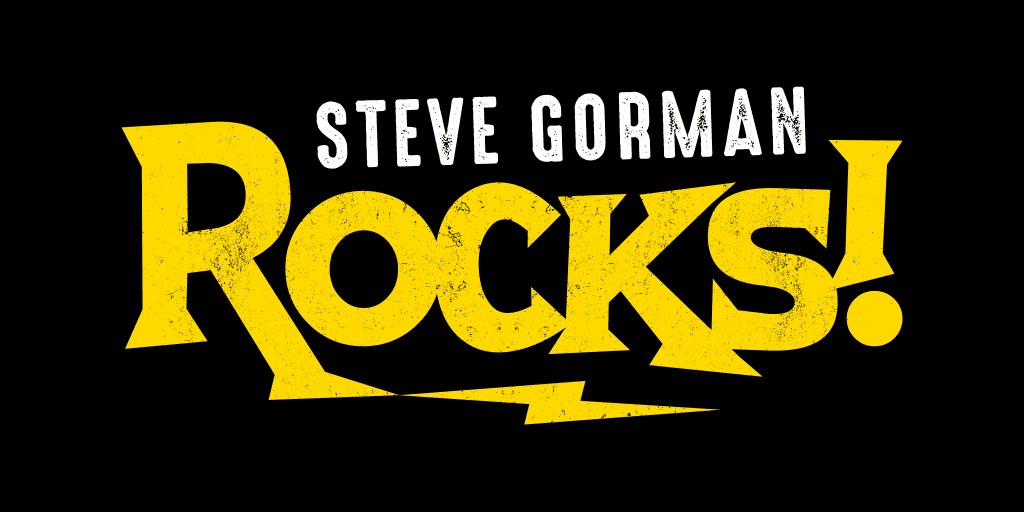 Steve Gorman Rocks!
This nationally-syndicated night show uses Radio Voodoo to gather listener audio from across the country. This sample is a response to their menu options where listeners are invited to reminisce about their real-life encounters with rock stars.